Create A Complete Survival Game In 1 Week

Are you frustrated with wasting time scouring the internet, dashing from one tutorial to the next just so you can try and learn what you need? Well, scavenge no further.

This course will guide you through the process of building a complete survival game from
start to finish
so that you won't have to frantically search for educational resources online.
It's All Right Here, Streamlined For You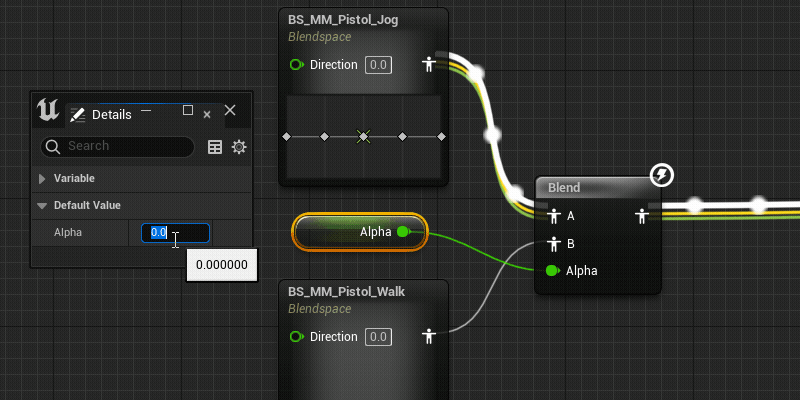 Lay the essential foundations of your survival game.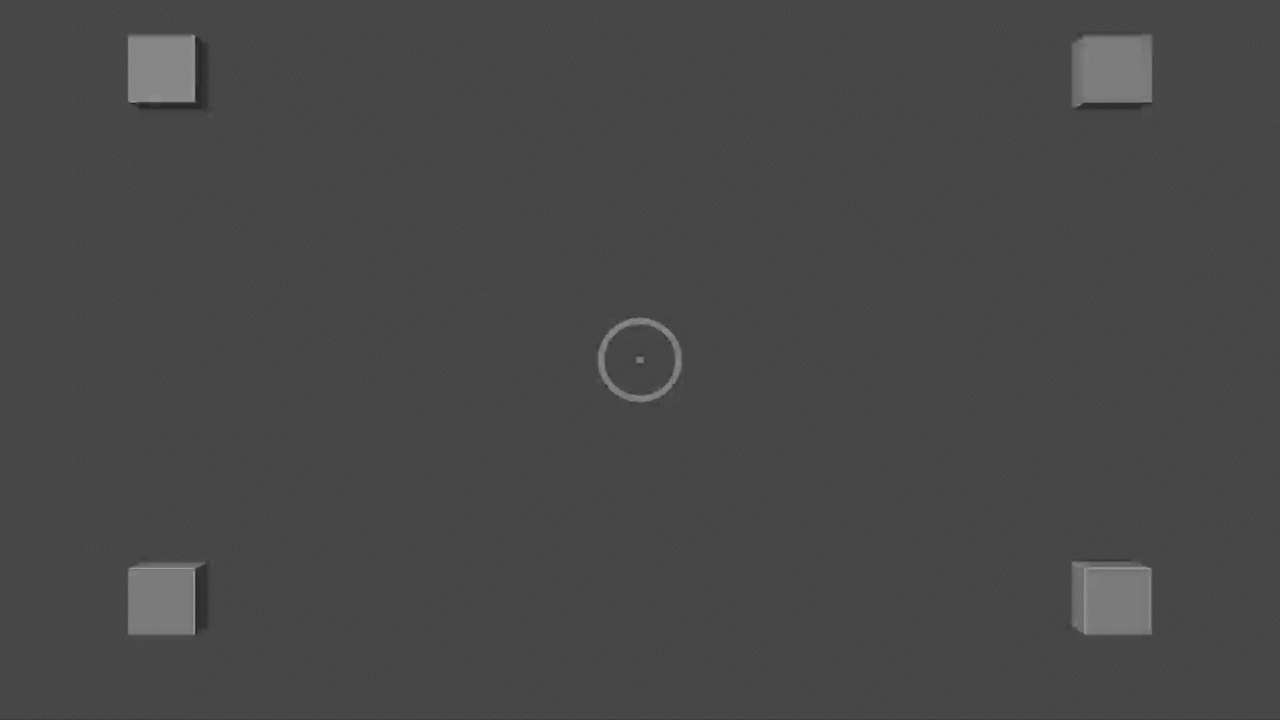 Part 2 - Player Setup

Integrate all the features that make the genre so iconic, such as a hunger system, object pickups, combat and more.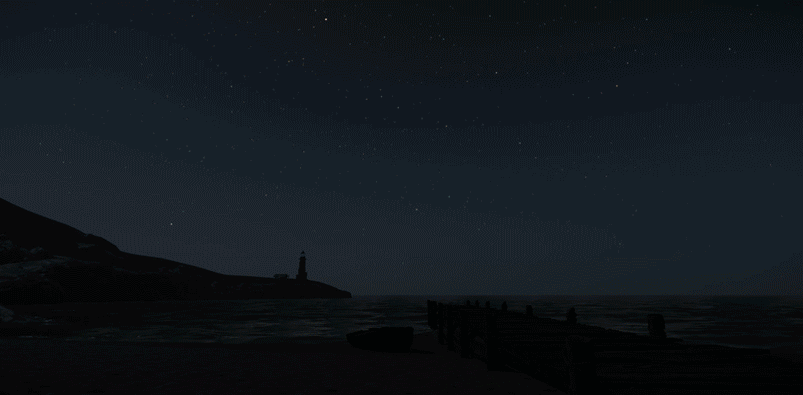 Part 3 - Environment

Create an immersive world for the player to survive in, implementing a day/night cycle, weather systems, and realistic terrains.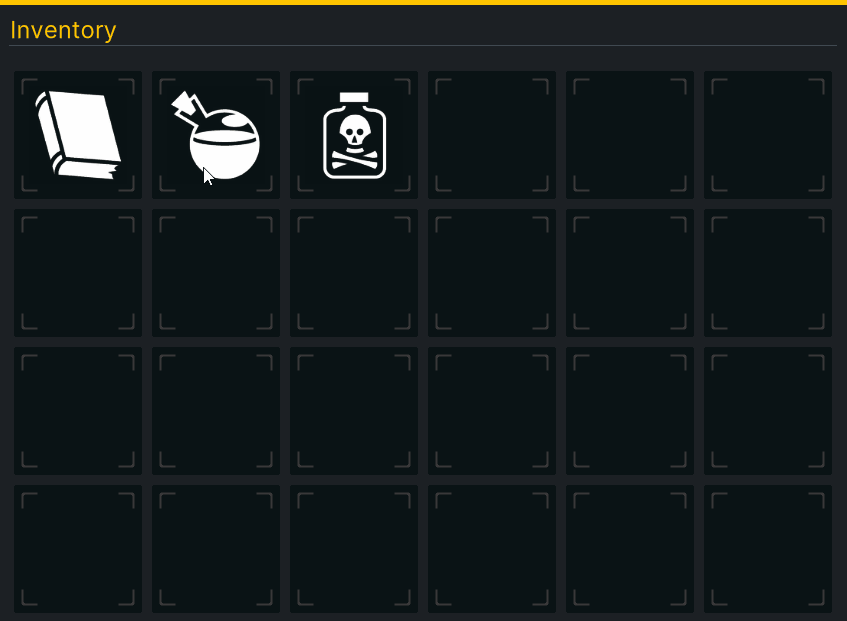 Part 4 - Inventory System

Design an advanced inventory system that allows the player to collect and organise their resources.

Free Custom Made Assets
You receive high quality assets created by our in house artists for you to use however you please.

Continually Evolving

New lessons will be added to this course depending on your feedback and what you'd like to see. And, if you pay for the course once, every new lesson that is added will come at no extra cost, so you can enjoy updates to your survival game for free.

Luke Anderton

Founder of Virtus Studios

Luke has been making video games for PC, mobile & consoles for over 10 years.
He has trained students & industry professionals through companies at some of the best educational institutes across the world.
On his YouTube channel, he creates tutorials on Unreal Engine 5 and has helped over 215,000 students.
In 2018 he founded Virtus Studios where his team works on a variety of exciting creative projects.