Learning To Make Games Can Be Very Intimidating


But It Doesn't Have To Be
With modern technological advancements and the vast amount of information available on the internet, making games is a lot easier than it used to be.


So now even absolute beginners are able to complete a finished video game and release it online, all from the comfort of their bedroom.


And Now You Can Too
I've streamlined 3 hours of value into a complete comprehensive course that covers Unreal Engine 5's essential foundations. And the best part is:

It's Completely FREE

By the end of this course, I guarantee that you'll know the essentials of Unreal Engine as well as if it was the back of your hand.

Here's Everything You'll Learn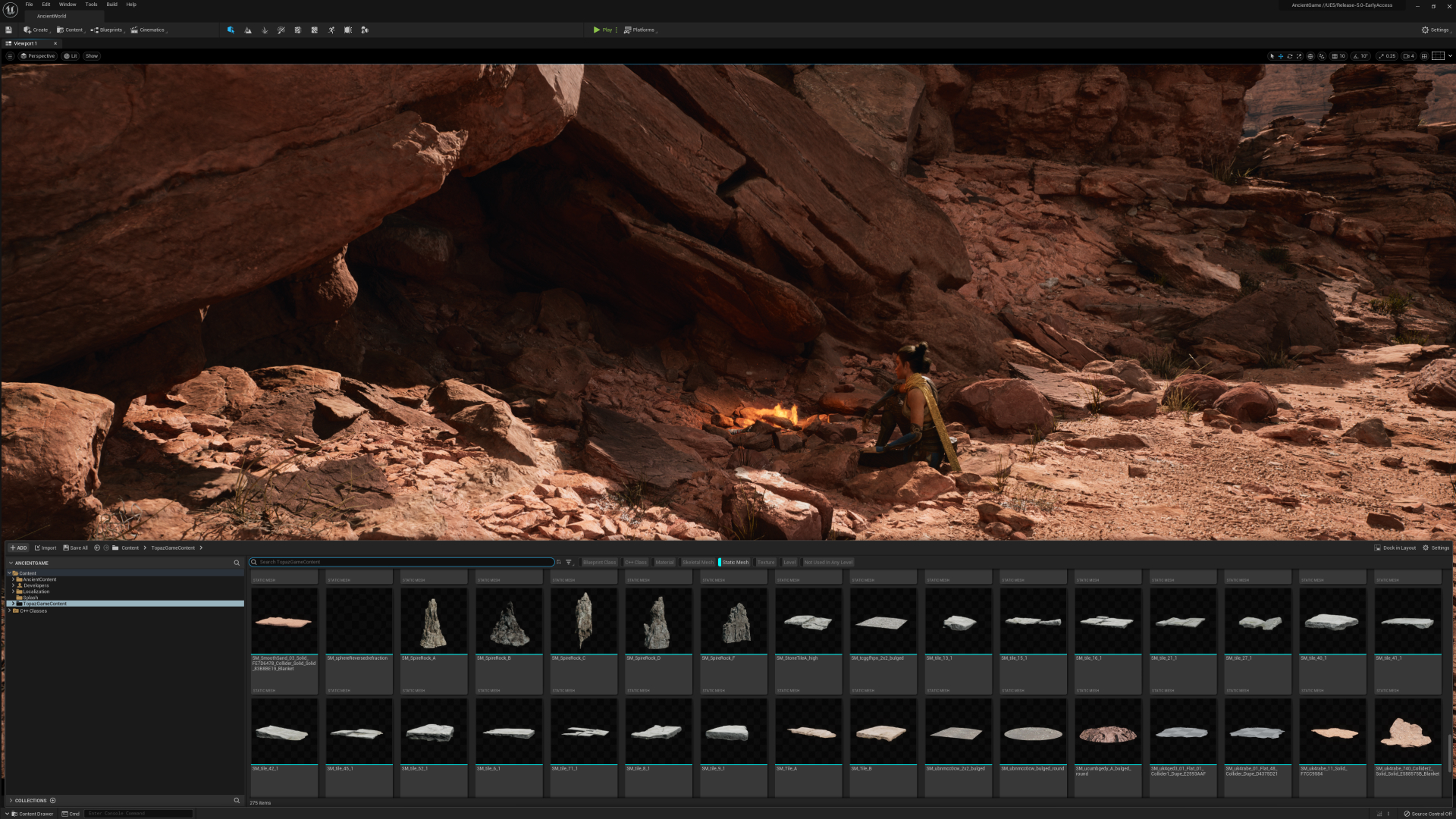 User Interface
Navigate Unreal's intuitive user interface quickly and smoothly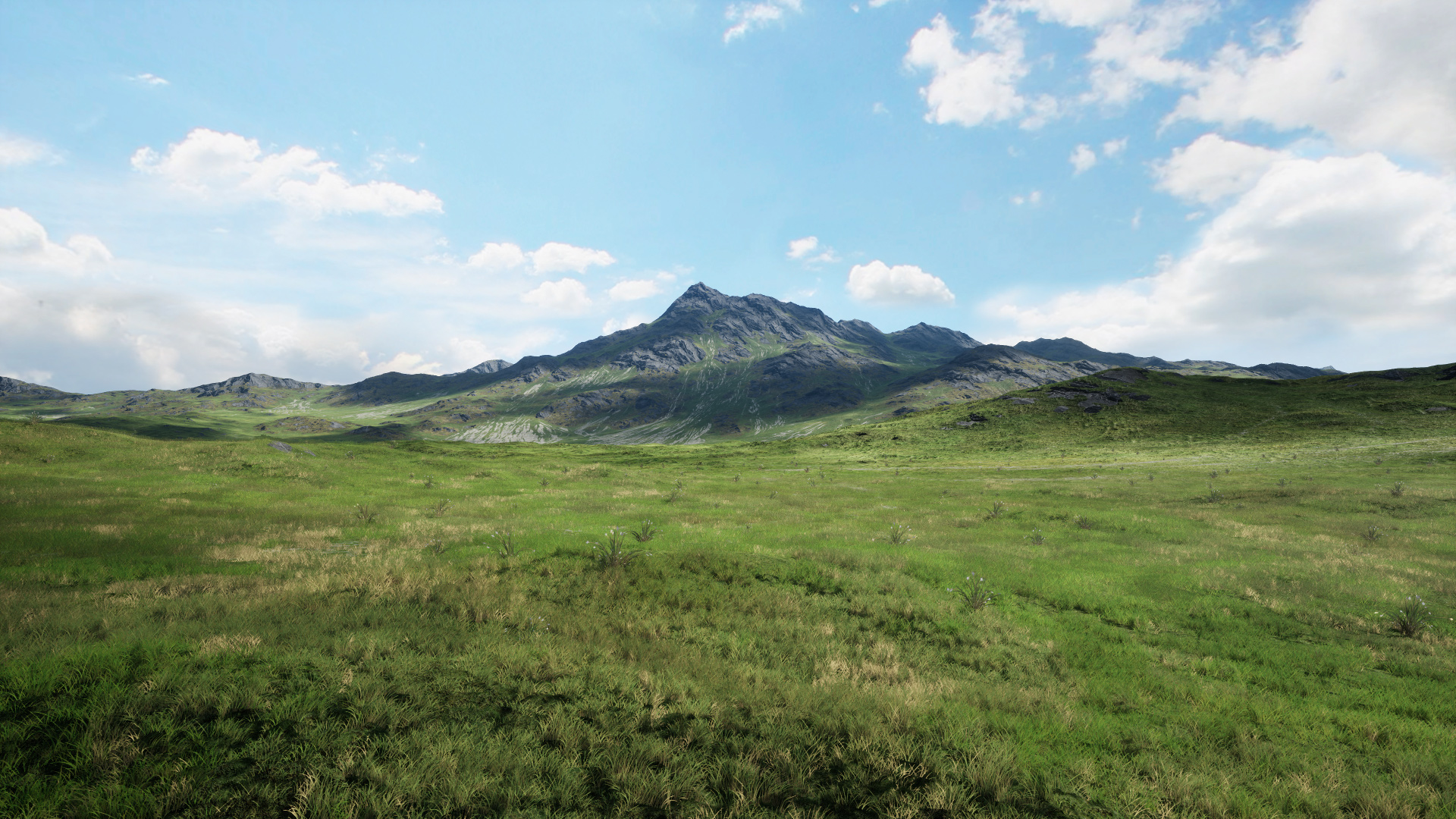 Landscapes

Sculpt terrains, design architecture and build whatever your imagination can dream of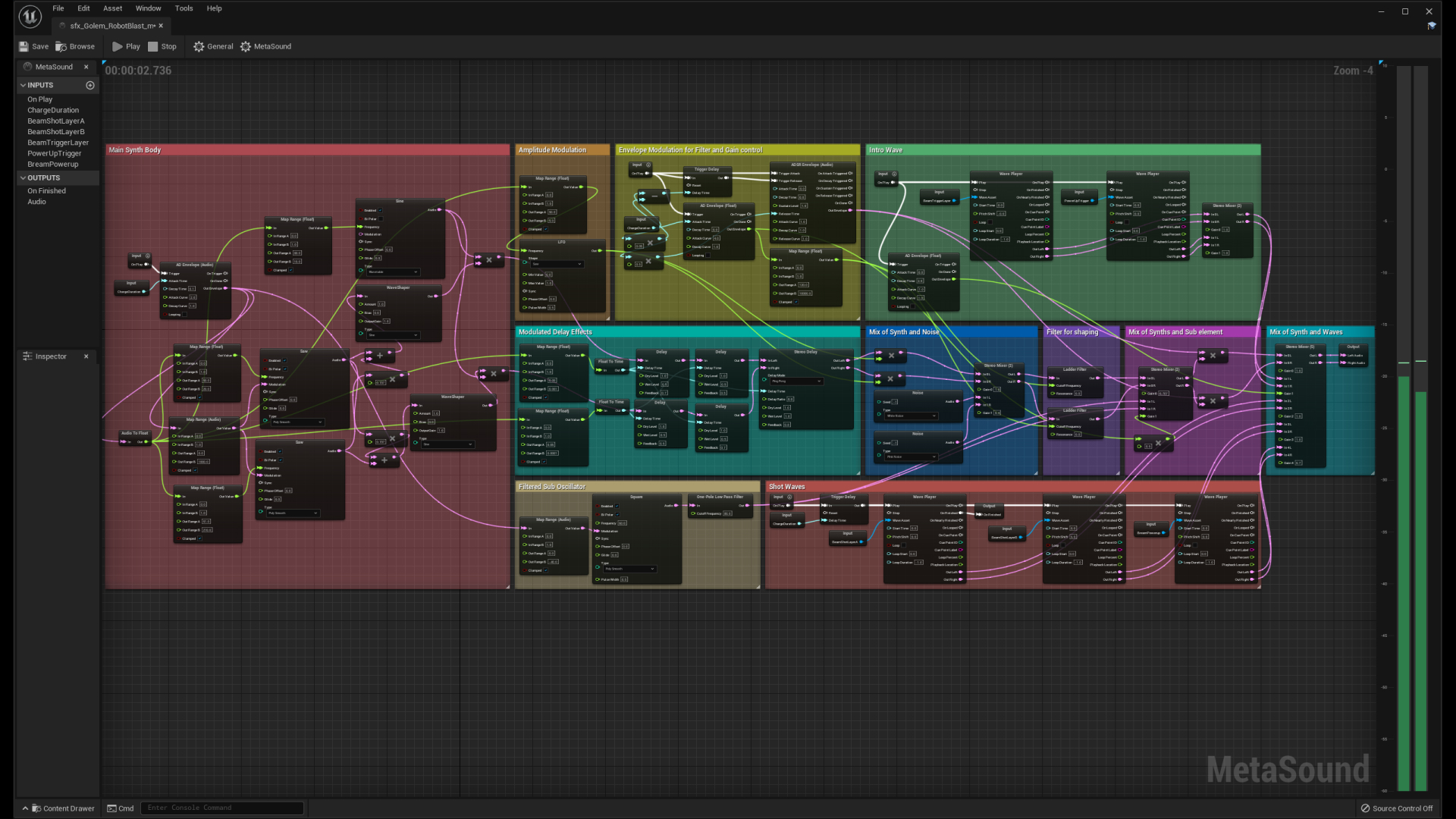 Blueprints
Learn to use the visual coding system 'Blueprints'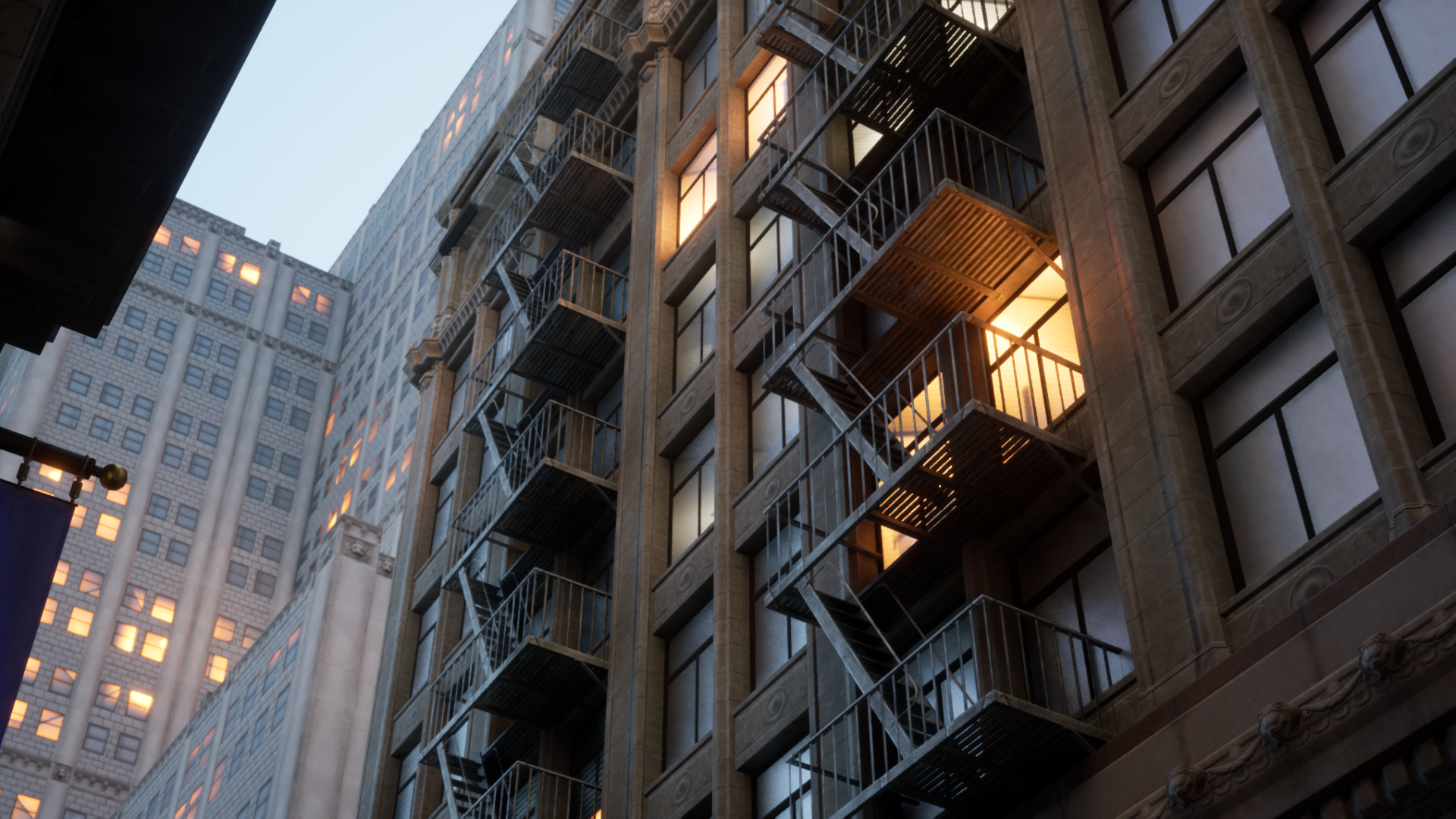 Lighting

Utilise Unreal Engine's award winning Lumen lighting system

Curriculum
(New videos are being added weekly)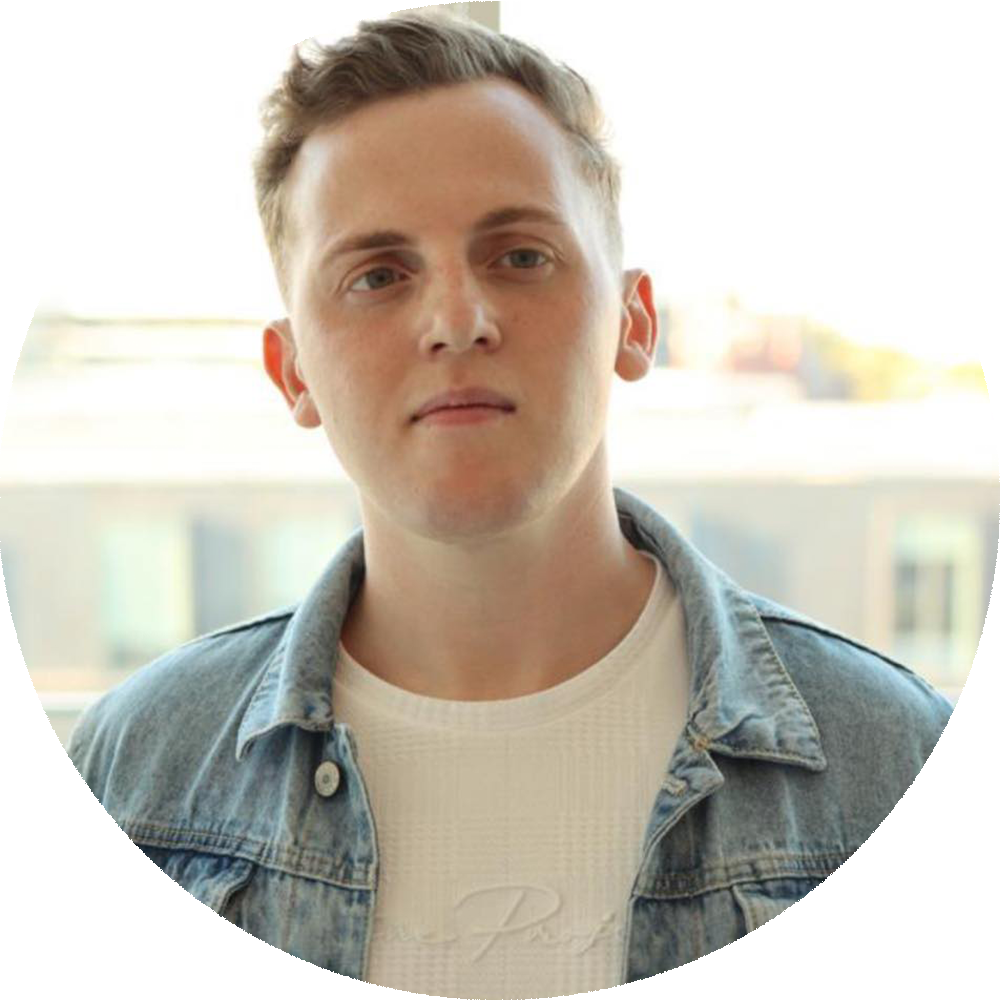 Luke Anderton
Founder of Virtus Studios

Luke has been making video games for PC, mobile & consoles for over 10 years.
He has trained students & industry professionals through companies at some of the best educational institutes across the world.
On his YouTube channel, he creates tutorials on Unreal Engine 5 and has helped over 215,000 students.
In 2018 he founded Virtus Studios where his team works on a variety of exciting creative projects.

Ready To Discover More?
Build on everything you've learnt and elevate your skills to the next level
by creating the game of your dreams